Understanding Coronavirus
Your health is our top priority. Click below for updated COVID-19 coverage and current information.
Individual
and Family
Plans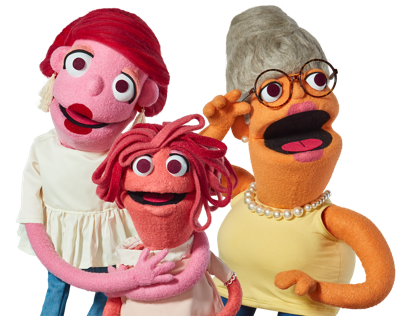 Explore more about Bright Health's new approach to healthcare.
Don't miss out on your Bright Health plan!
Recently signed up? Make your first premium payment to complete your enrollment in your Individual & Family plan.
Need insurance right now?
Big life events like having a baby, turning 26, or job changes can make you eligible for Special Enrollment.
Want to reach out to us?
We'd love to hear from you.
Get in touch with Bright Health
Get a quote or speak with Member Services. When you call us, you'll speak with someone ready to give you answers.
Find your calling at Bright Health
Bright Health is always looking for motivated people who are ready to change health care. Together.