Feel good about your health insurance
For all the bright reasons
We believe health insurance should be easy-to-choose, easy-to-use and easy-to-understand. With Bright Health, you get all three – plus surprisingly low rates that make you feel better.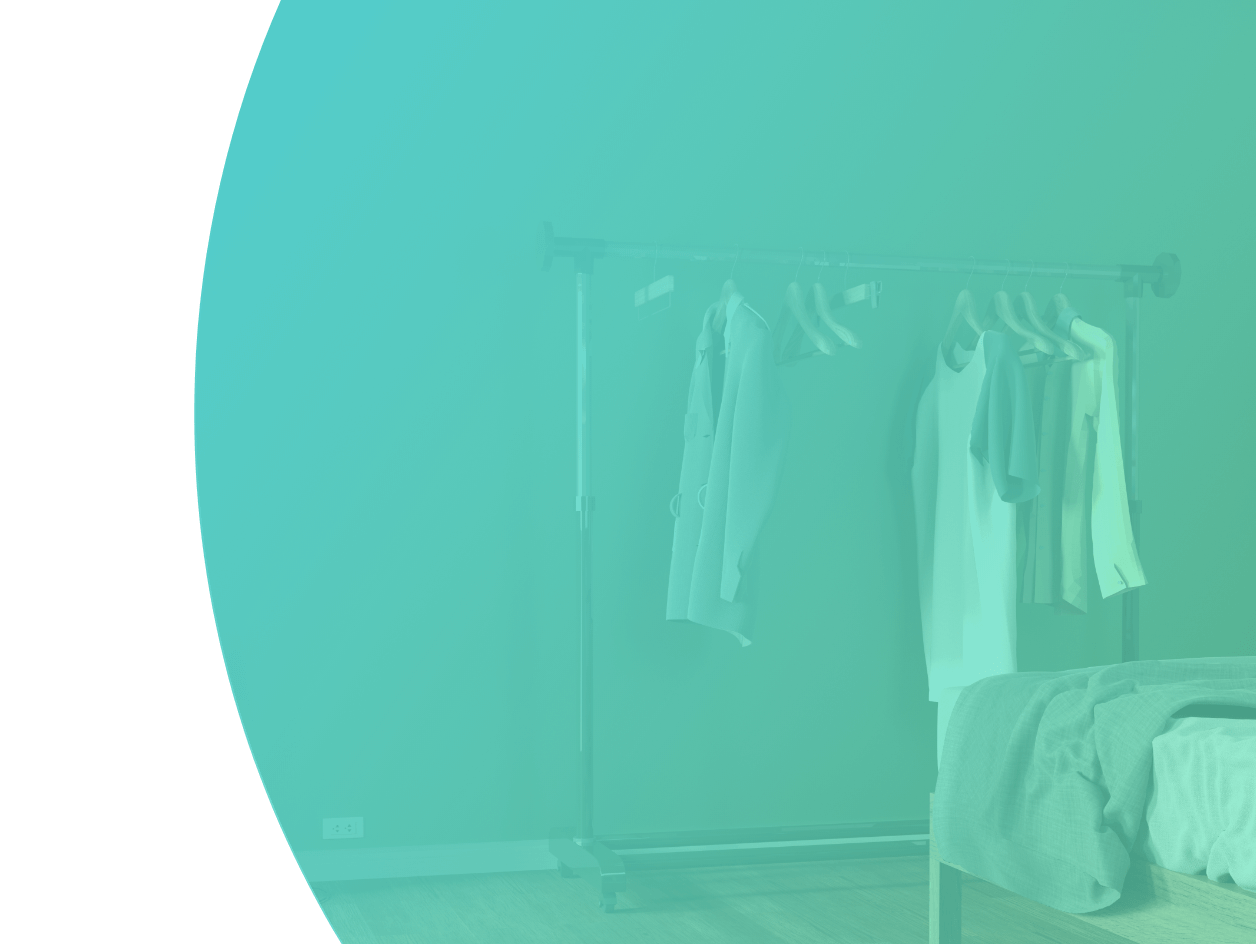 Have questions?
Individual & Family plan members
Our FAQ section answers common questions about getting started with Bright Health.
Medicare Advantage plan members
For answers to questions about your plan or account, contact us.
How is Bright Health different?
Bright Health works hard with our Care Partners – a carefully curated network of doctors, clinics and hospitals – to improve the quality of your healthcare experience while also saving you money.
Individual & Family healthcare plans with even more to love
Check out our new plan benefits for 2021:
$0 Primary Care Visits*
$$ Rewards Program
Enhanced Telehealth Included
Great Specialty Copay Options
National Urgent Care Network
Pediatric Dental & Vision on All Plans*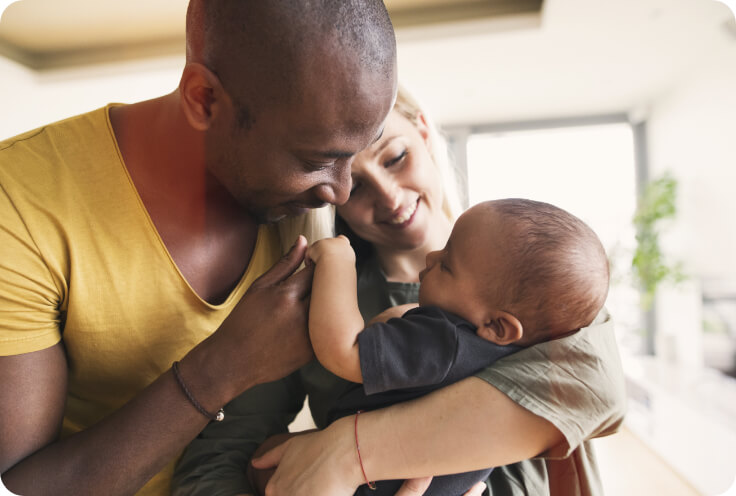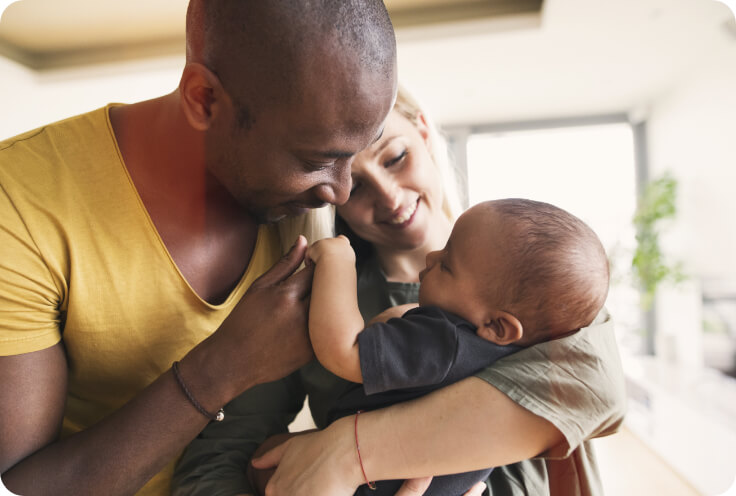 Life can change pretty fast. Make sure you're covered!
Big life changes like having a baby or leaving an employer-sponsored health plan may make you eligible for a Special Enrollment Period. If you need insurance right now, see our plans or contact your broker for some great advice.
Medicare Advantage plans with plenty of advantages
Check out our new plan benefits for 2021:
$0 Copay in-network
Home Delivery of Prescriptions
No Specialist Referrals Needed
Free Post-op Meal Delivery
Free Rides to Doctors & Pharmacies
Enhanced Telehealth Included
*Some plan options may not be available in Alabama
*Benefits listed are not included on all plans. $0 premium does not apply to all plans. Contact Bright Health to see if you qualify.
*Pediatric Dental coverage included with all Bright Health Individual Plans for children up to age 19.